6%
YORX Double Door Refrigerator No Frost 19.21 feet 538 liters Silver Inverter. Digital Screen. two doors
3,189 SAR
2,999 SAR
Included in free shipping
YORX refrigerator 19.21 feet 538 liter stainless steel inverter Digital screen Rustless stylish and modern shape two doors
Also available in
TRUSTED FREE SHIPPING
SECURE SHOPPING
Elegant Double Door Refrigerator!

Get this sleek refrigerator from YORX , especially designed to offer you a high-level of performance and to add a stylish look to you kitchen. Ensure good quality for your food and enjoy one home appliance filled with elegance!
Perfect No Frost: Retain Your Food Fresh

No frost feature can basically maintain consistent temperature throughout your refrigerator by circulating the cooling air within it. This will prevent ice build-ups to be accumulated, and then keep your food items fresh for a long period of time.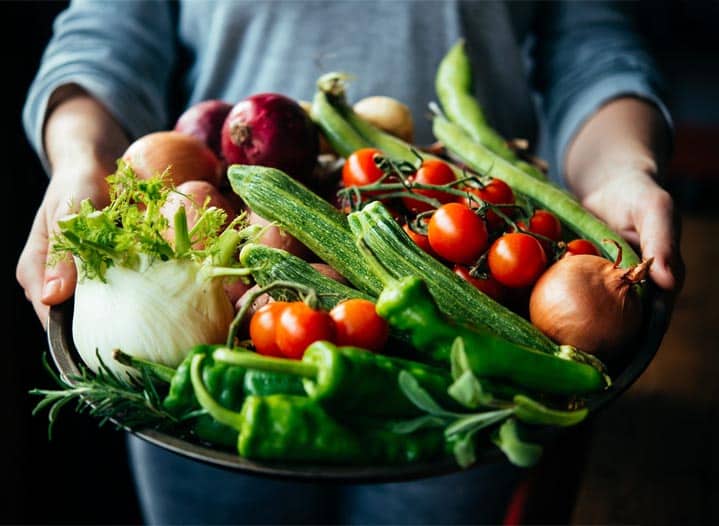 Fresh And Long-Lasting Items
YORX refrigerators use frost-free cooling, completely removing the need to defrost your freezer & saving time cleaning shelves & drawers. Frost-free technology offers quicker cooling time as well. This in turn retains freshness & allows food to be preserved for long periods
Organize Your items
Get this practical single refrigerator and organize your items the way you prefer. You will be able to insert each item in the correct place since there are shelves and door bins. You will also get easy access to what you need within moments.