17%
YORX 30KH Split Air Conditioner 26400 BTU 4 Ways Swing - Hot and Cold
3,585 SAR
2,990 SAR
Included in free shipping
Cooling Capacity
26400
Energy Efficiency
D
Energy
220 Volt
Dimensions
(W x Dx H)
Indoor
1186x340x258
Outdoor
953x433x808
Net weight
Indoor
18 KG
Outdoor
60 KG
Also available in
TRUSTED FREE SHIPPING
SECURE SHOPPING
YORX air conditioner, programming
four-way air distribution
nano silver filter
bear a temperature of 50 degrees Celsius
fresh and clean air
compressor high specifications Brand Rechi
automatic operation
humidity proof
environmentally friendly
the color is white
You can control the cool air in 4 directions while sitting or while you sleep in the direction that suits you best, and it also contains filters for fresh air that is free from impurities and allergens.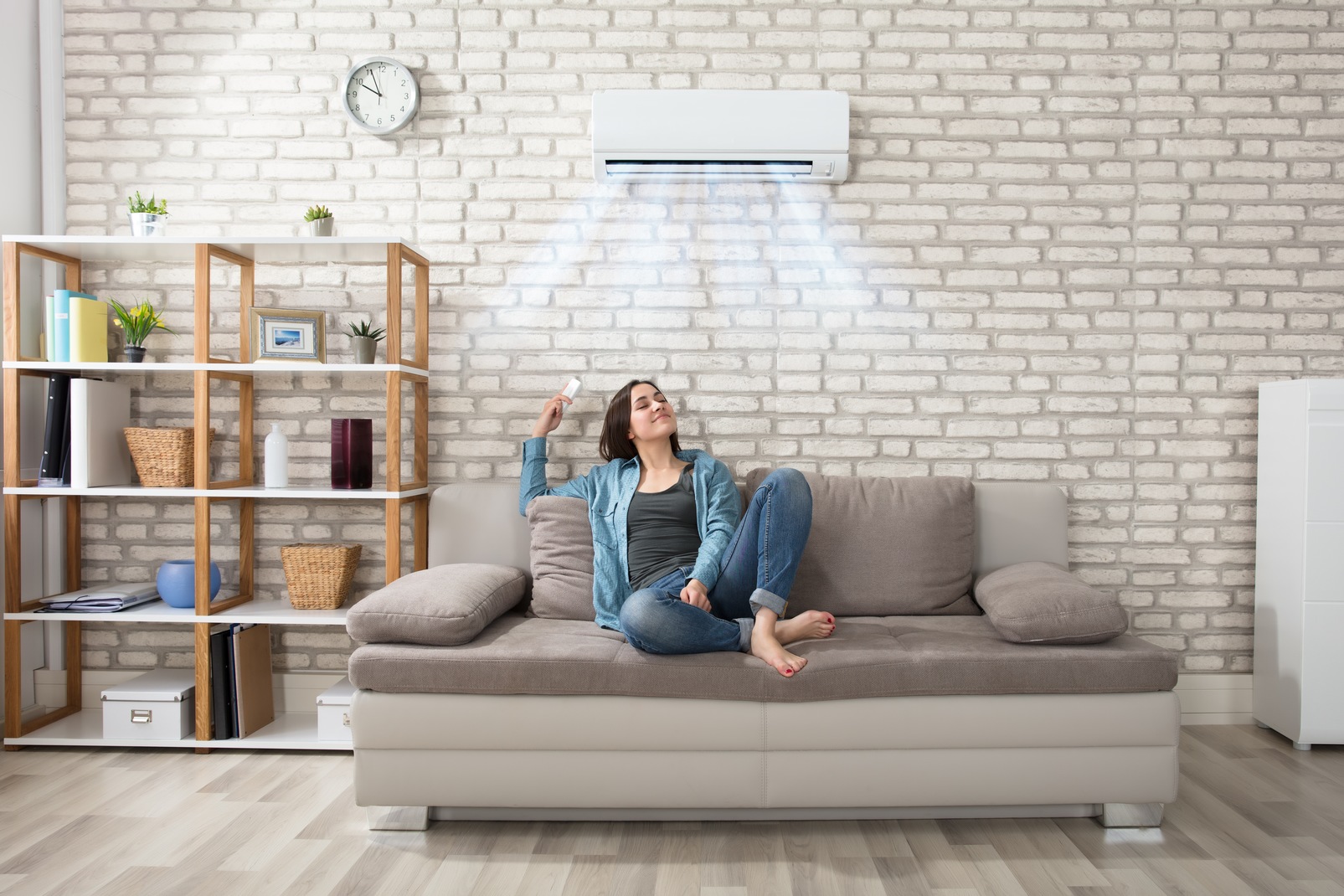 Fresh air
The summer heat is no longer a cause for concern anymore, with Yorx air conditions you can practice your daily life and activities with all vigor and energy, cool fresh air in summer, whether for your home or office use and work, Yorx air conditions are the perfect solution.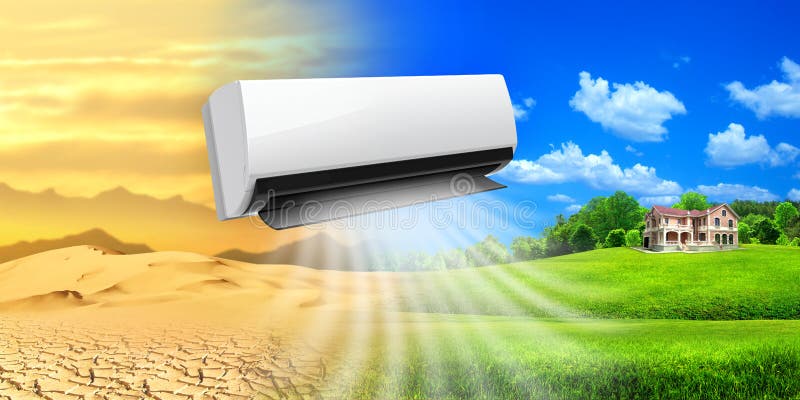 Sleep much better throughout the night
creates the ideal climate for sleeping – without an unpleasant cold air flow. Its temperature control helps you fall asleep fast, sleep deeply and comfortably, and wake up feeling fully refreshed.
Enjoy a quieter & more tranquil home
LESS NOISE
Cool your living spaces with less noise, so it doesn't disturb you. The compressor creates a powerful airflow, but works really quietly as it includes a Twin Tube Muffler. It reduces the refrigerant flow noise when operating at high speed and minimizes ambient noise during low speed operation