Casio PX-S5000 Digital Piano 88 Keys - Black
5,298 SAR
Included in free shipping
The world's slimmest digital piano* gets a huge upgrade, now with the incredible Smart Hybrid key action.
Availability in
TRUSTED FREE SHIPPING
SECURE SHOPPING
The World's Slimmest Digital Piano*. Now With Smart Hybrid Keys.

The Casio PX-S5000 is the newest addition to the incredible PX-S portable Privia piano range.
With a wealth of new technology inside, including Bluetooth Audio streaming, wireless MIDI, enhanced AiR Piano modelling and USB Audio recording, Casio have added even more to their popular ultra-portable piano: the smart hybrid key action.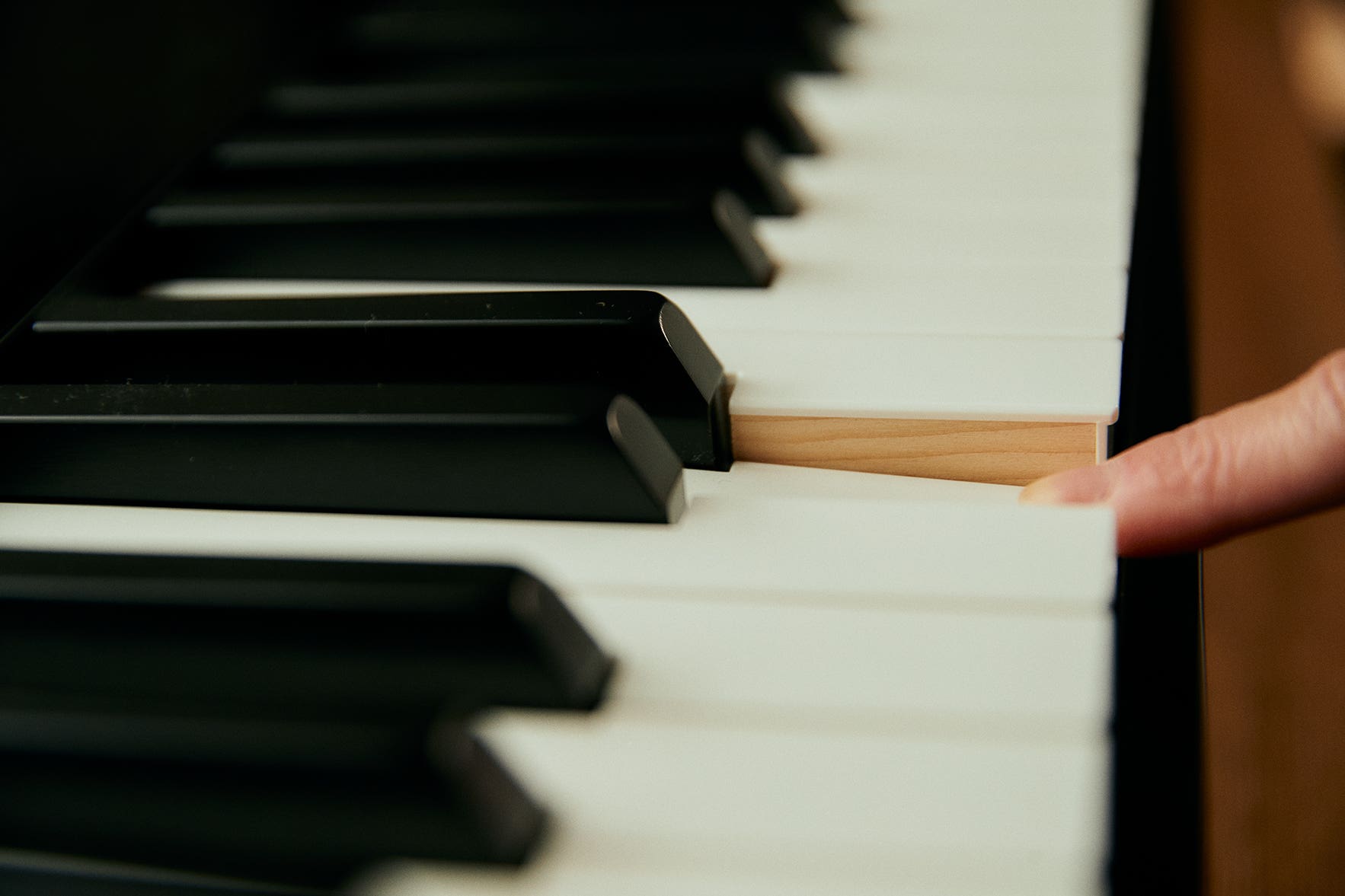 NEW Smart Hybrid Key Action
The PX-S5000 features a new Smart Hybrid Keyboard action. Using a unique spruce wood and resin construction, this new design balances portability and authenticity, with the improved key density providing the most stable and secure playing platform ever used in a Privia digital piano.
As well as measuring the velocity of each key press, the PX-S5000 also detects the variation in each key release, simulating the tonal changes that can be achieved on an acoustic piano from letting the string dampers return quickly or slowly. This gives a more realistic playing experience when compared with other compact digital pianos.
---
Compact Perfection
The PX-S5000 has the most advanced piano tone ever featured on a Casio portable piano. Not only does the enhanced AiR sound engine realise every tonal detail of a Grand Piano, but string resonance modelling recreates the extra harmonics normally only heard on an acoustic piano, bringing extra warmth and richness to the sound.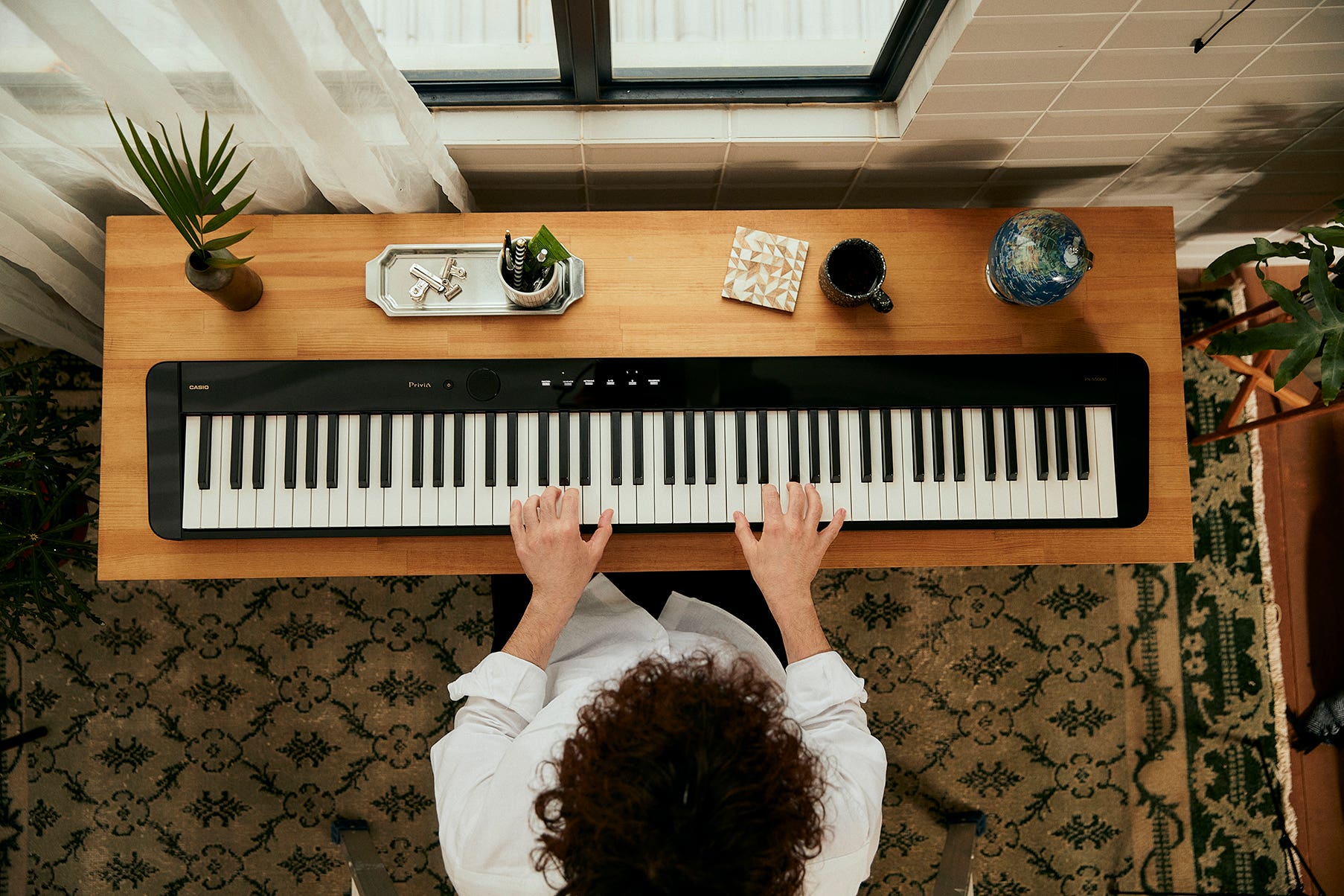 ---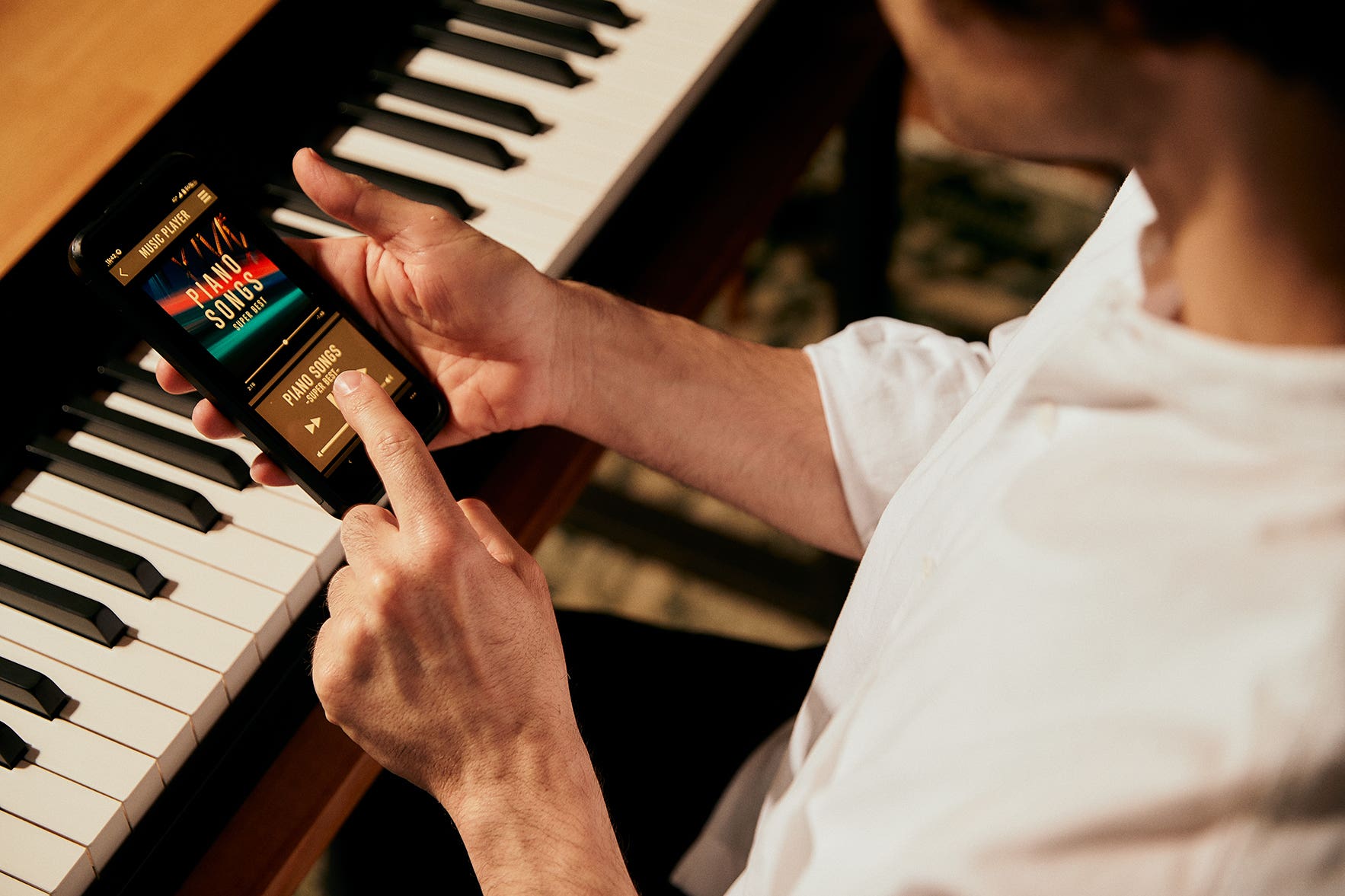 Wireless Connectivity As Standard
The PX-S5000 has Bluetooth Audio streaming and wireless MIDI capabilities thanks to the included WU-BT10 USB adapter, making it easy to connect to your PC, Mac, iOS or Android device without any USB cables required.
Play along to music from your phone, tablet or computer through the speakers of the instrument, or use Bluetooth MIDI to connect with music apps.
With the PX-S5000, sharing your music couldn't be simpler: just plug in a USB memory drive (available separately) and use the built-in USB Audio Recorder to create studio-quality digital audio recordings that can be imported into your computer or played on any compatible media player.
No cables or other recording equipment are required, just a standard USB storage device.
---
Simplicity and Style
The touch controls of the PX-S5000 are straightforward and easy to use, so nothing gets in the way of your creativty.
Plus, with Casio's Music Space app, you can alter the settings of your piano via the iOS or Android app or even learn new songs.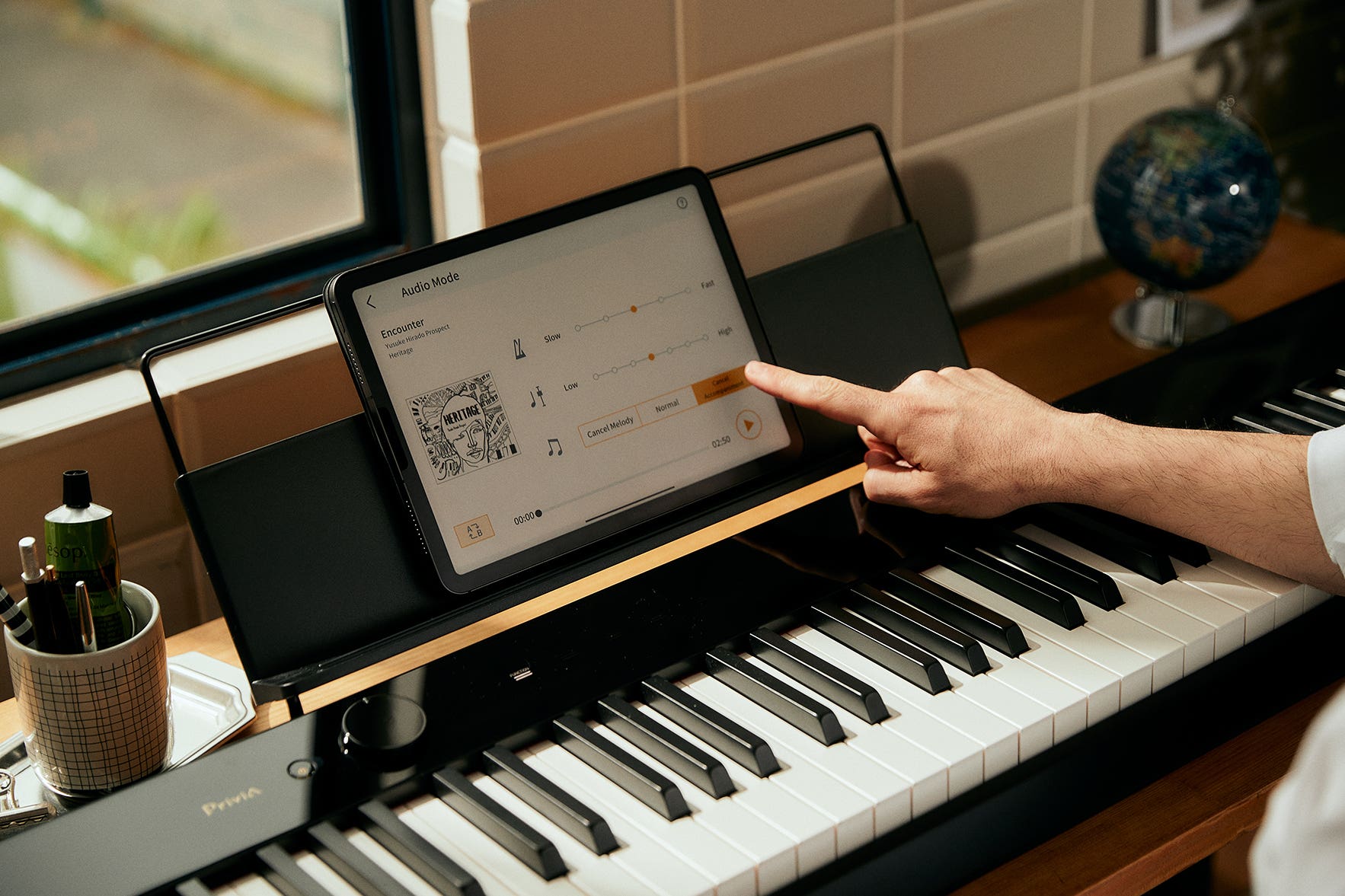 ---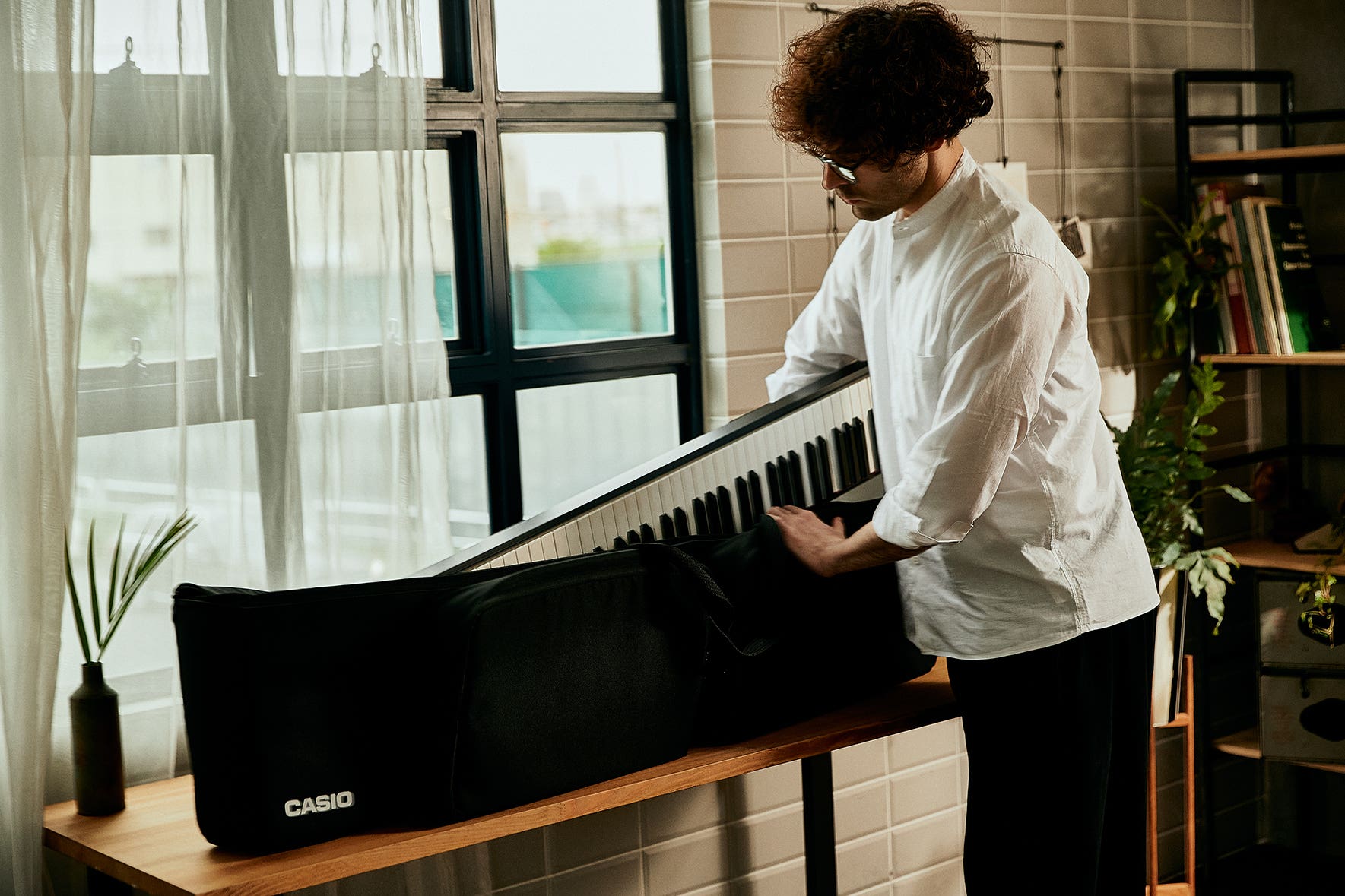 Lightweight and Portable
The PX-S5000 weighs only 11.5kg, making it an ideal solution wherever you make music.
Choose the optional CS-68 stand and SP-34 three-pedal unit and you have the ideal studio instrument that will deliver the dynamics and expression required for the most advanced music. Alternatively, any standard double-braced keyboard can be used as a portable solution.
You can also connect to external amplification using the Line Out connectors.
6 AA Batteries will give you up to 4 hours** of playing time when out and about, and at 11.4kg in weight, this is the perfect go-everywhere piano.
Choose the optional SC-800P soft case, specially designed to fit the PX-S series, and you have the perfect travelling solution.
---